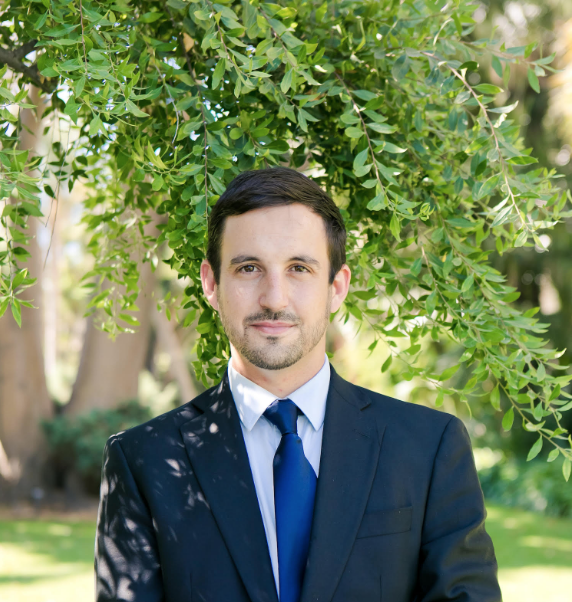 Area:
Religions in North America; Catholic Studies; Religion, Media, and Economy
Office:
South Hall 4431, Cubicle V
Office Hours:
W, 1 to 3 (Virtual)
Time Period: Fall 2022
Email:
About:
B.A.      Mercer University
M.Div.  Wake Forest University School of Divinity
"Knowing how to learn, and learning how to know, imply that there are modes of thought that are not limited to the exercise of reason; and it is these modes that place reason within the structures of life itself" — Charles Long "The University and the Study of Religion"
My dissertation "American Catholicism and the Aesthetic Economy of a Universal Religion, 1880-1920" traces widespread investments in the Euro-Catholic heritage of the United States during the so-called "City Beautiful Movement" at the turn of the twentieth century.  Looking at vaudeville theaters, world fairs, urban planning commissions, immigration laws, and universities, I trace how investments in the memory of the West influenced how social spaces and architectures got re-membered in real time, thereby forestalling different possibilities and openings.  I look at these spectacles of the nation's Catholic past as an aspect of broader legal efforts in the United States and the Vatican to preserve the integrity of a "natural order" defined in terms of distinctions between European and non-European identities.  My work is interdisciplinary in scope.  It is informed by my experience learning and teaching in variety of departments, including Religious Studies, Asian American Studies, Black Studies, and Feminist Studies.
I am also currently exploring the relationship between the academic visions of G. Stanley Hall, William James, and W.E.B. DuBois at the turn of the twentieth century.  I am looking particularly at these thinkers' interpretations of the "soul" in relationship to modern American intellectual and institutional culture, paying close attention to how Hall's romantic attachments to racial and gender classifications, in large part, worked against what James wrote about as "radical empiricism" and what DuBois articulated as "a new religious ideal."  I am looking at James's theory of empiricism and DuBois's emphasis on historical truth-telling as opportunities for the study of religion to move into what Morris Jastrow, a scholar of religion at the turn of the twentieth century, called the "historical sense" of religious studies.  For me, this means confronting intellectual romances and taking seriously the empirical truths and movements of our particular moment.