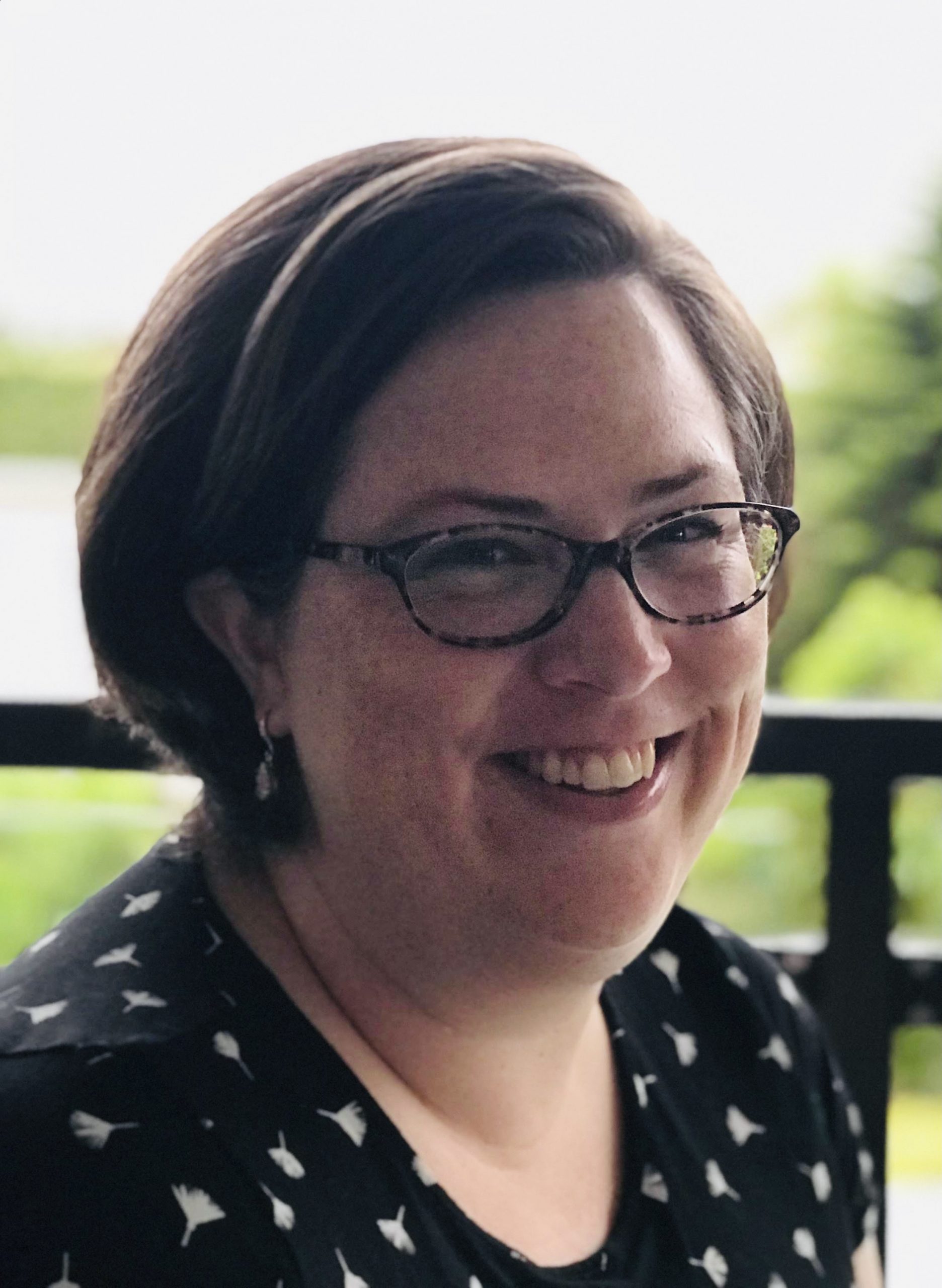 Area:
Religions in North America and Cognitive Science of Religion
Email:
About:
Jennifer Lois Hahn is a Ph.D. candidate working on an ethnographic study of spirituality as a means to sobriety in Alcoholics Anonymous. Ann Taves is her advisor.
M.A., Religious Studies, UCSB, 2012
M.A., Specialized Journalism, USC, 2009
B.A., American Civilization, Brown University, 2003
Publications:
Hahn, Jennifer Lois. "'God As We Understood Him': Being 'Spiritual But Not Religious' in Alcoholics Anonymous." Implicit Religion 22, no. 2 (2019): 101-121.