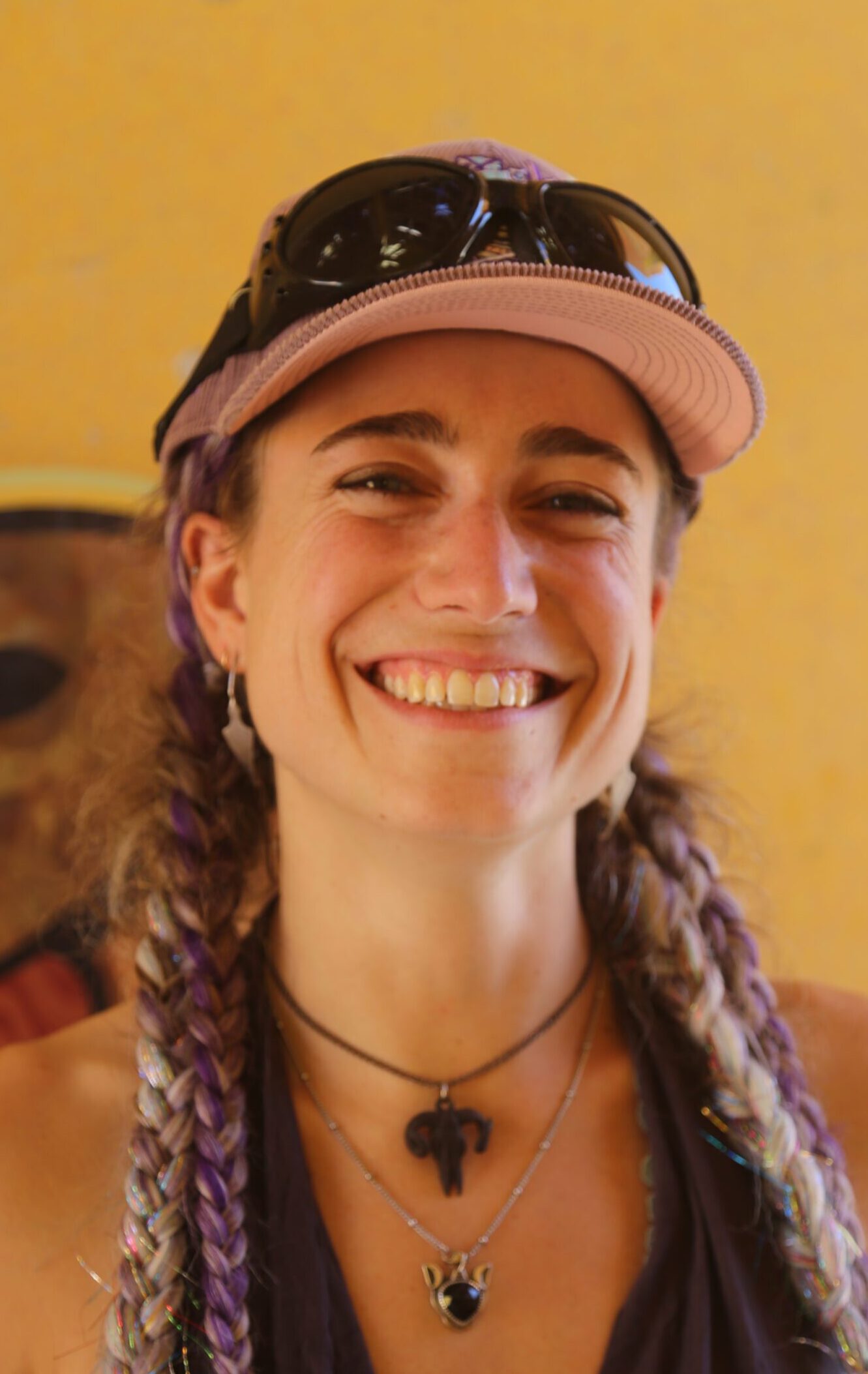 Area:
Religion in North America, Islamic Studies, Psychology of Religion
Office:
HSSB 3055
Office Hours:
Mon 9-10 am, Thurs 12-1 pm
Time Period: Fall 2023
Email:
About:
Eliz is a Ph.D. student specializing in religion in North America and Islam in the United States. She focuses on the ways that people speak to deities, spirits, aliens, and the personified recesses of their own minds. Her main advisor is Kathleen Moore.
Eliz completed her B.A. in International Studies with a Middle Eastern and Northern African concentration from Colorado State University in 2016 and her M.A. in Religious Studies from UCSB in 2022.
Teaching Assistantships:
Fall 2023 RG ST 10A Arabic I
Winter 2023 RG ST 37 Introduction to Legal Humanities
Fall 2022 RG ST 10A Arabic I
Spring 2022 RG ST 10C Arabic III
Winter 2022 RG ST 10B Arabic II
Fall 2021 RG ST 10A Arabic I
Professional Activities and Services:
Eliz is the program coordinator for the Office for Scholarship and Fellowship Advising at Colorado State University.