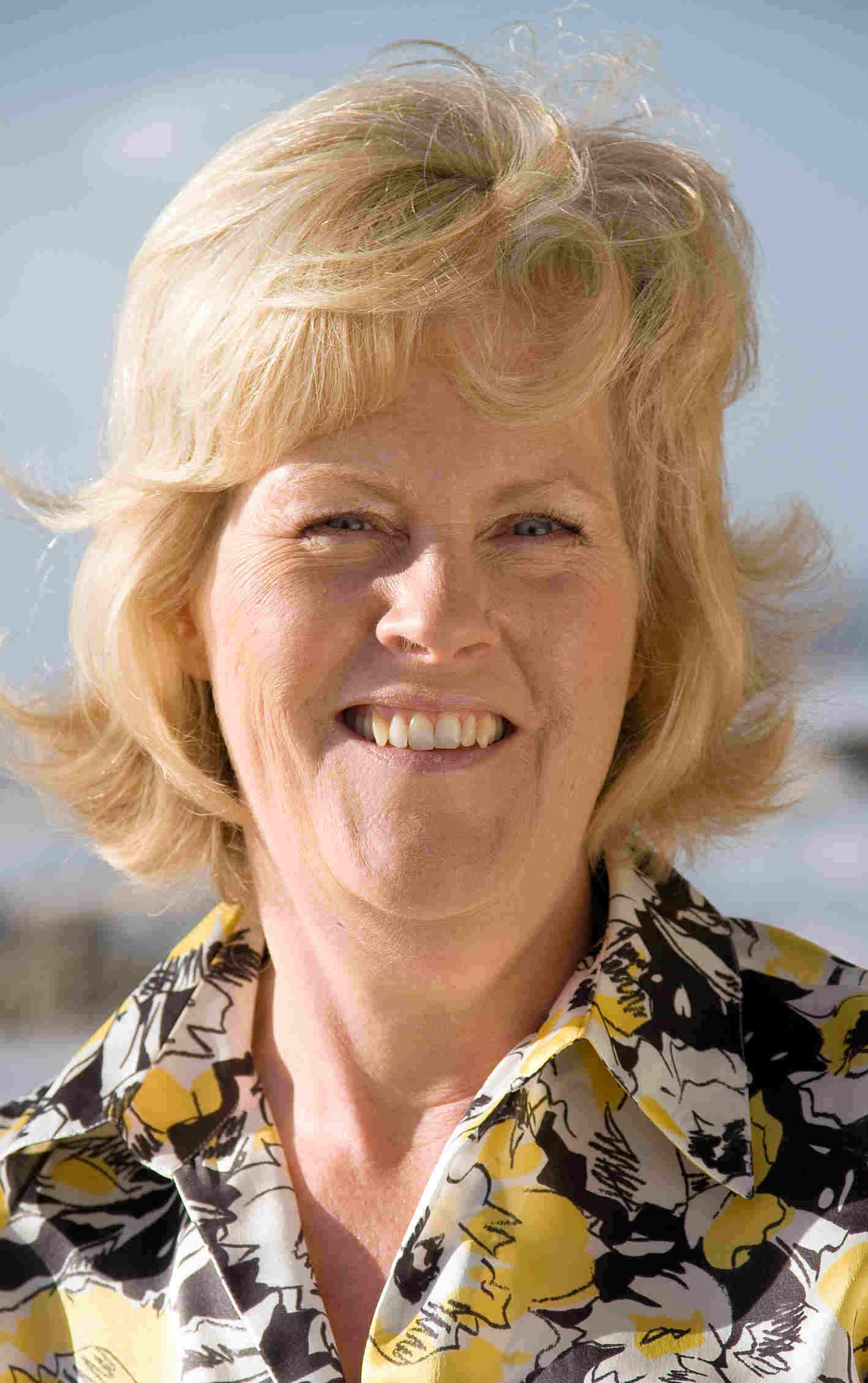 Professor
Associate Dean of Humanities and Fine Arts, Director of Legal Humanities Initiative
Area:
Islamic Studies, Law and Religion, Religious Liberty, Religious Othering
Office:
HSSB 3073
Email:
About:
Islam has been practiced in the United States and Europe for several generations. Yet it was only as a consequence of a series of terrorist attacks — during the 1990s and the first decade of the 21 century — that the general public began to look seriously at the history of a Muslim presence in "western" nations. My research looks at how religion and politics intersect to construct 'Muslim' as a public identity. My approach draws from anthropological and sociological approaches to the study of law and society. Currently, I work on anti-Muslim racism and law in the United States, and I've turned my attention to study the engagement of the conservative Christian legal movement with contemporary politics in the United States. To listen to a podcast click on https://soundcloud.com/ctschicago and choose Episode 6. To view a little research on shari'a in California click on www.shariarevoiced.org.
Publications:
Recent book:
Religious Othering: Global Dimensions (Routledge, 2022) Perhaps the most disturbing feature of globalization is the emergence of a new tribalism, an attitude expressed in the common phrase, "thank God we're not like them." This book explores this political and religious phenomenon. This collection of essays examines why these new xenophobic movements are erupting around the world at this moment in history, and the features of religious identity that seem to appeal to them. How do we make sense of the strident forms of religious exclusion that have been a part of the past and re-emerged around the world in recent years?
Previous books:
The Unfamiliar Abode: Islamic Law in the United States and Britain (Oxford University Press).
This book examines the growing salience of 'Muslim' as a public identity, and the distinctive local expressions of religious life and collective identity by Muslims in the United States and Britain. It looks at the ideological work being done by the concept of pluralism in contemporary United States and Britain, and discusses the emergence of 'religion' as an ascriptive identity — perhaps the most salient source of identity — for this particular social group.
Muslim Women in America: Challenges of Islamic Identity Today (co-authored with Yvonne Yazbeck Haddad and Jane I. Smith) (Oxford University Press). This book describes not only the problems Muslims encounter in the United States but also the opportunities many American Muslim women get to define their identities and determine their own destinies. Many have been empowered to pursue their interests in the public arena, and they have contributed in especially significant ways in the negotiation of what it means to be American and Muslim. As such, American Muslim women are deeply implicated in changing the face of Islam as it is seen both within Muslim communities in the United States, and by non-Muslims who might otherwise continue to rely on old preconceptions that Islam is inimical to women's interests.
Al-Mughtaribun: American Law and the Transformation of Muslim Life in the United States (SUNY Press) (currently being revised and expanded)
Examines the influence of American law on Muslim life in the United States, treating such issues as pluralism and religious toleration, immigration and naturalization, civil rights, Black Muslims and the prisoners' rights movement, municipal zoning, and hate-crimes legislation.
Articles:
"Defiant Worship: Religious Liberty Talk and Rights in COVID-19 Pandemic Times," in Journal of Church and State (co-author Jed Forman)
"Sharia Consciousness: Law and Lived Religion among California Muslims," in Law and Social Inquiry (co-author Mark Fathi Massoud)
"Muslims and Politics," in The Princeton Encyclopedia of American Political History
A 3,000 word essay on the political impact of Muslims in the United States — the history of Muslim efforts to secure political and legal rights, political action, Muslim nongovernmental organizations, and electoral impact of Muslim citizens.
"Muslim Advocacy in America," in Islam in the Modern World, edited by Jeffrey T. Kenney and Ebrahim Moosa (Routledge). An essay on the evolution of national religious advocacy organizations in the United States and growth of American Muslim advocacy groups in the U.S. political process.
"Pakistani Americans," in Multicultural America: An Encyclopedia of The Newest Americans, edited by Ron Bayor (Greenwood Press)4148-321-1pass-Pakistani
Courses Taught:
Muslim Diasporas and the Law
Introduction to Religion and Politics
Introduction to Legal Humanities
Islam in America
Law, Religion and Secularism: Church-State Relations
Religious Liberty