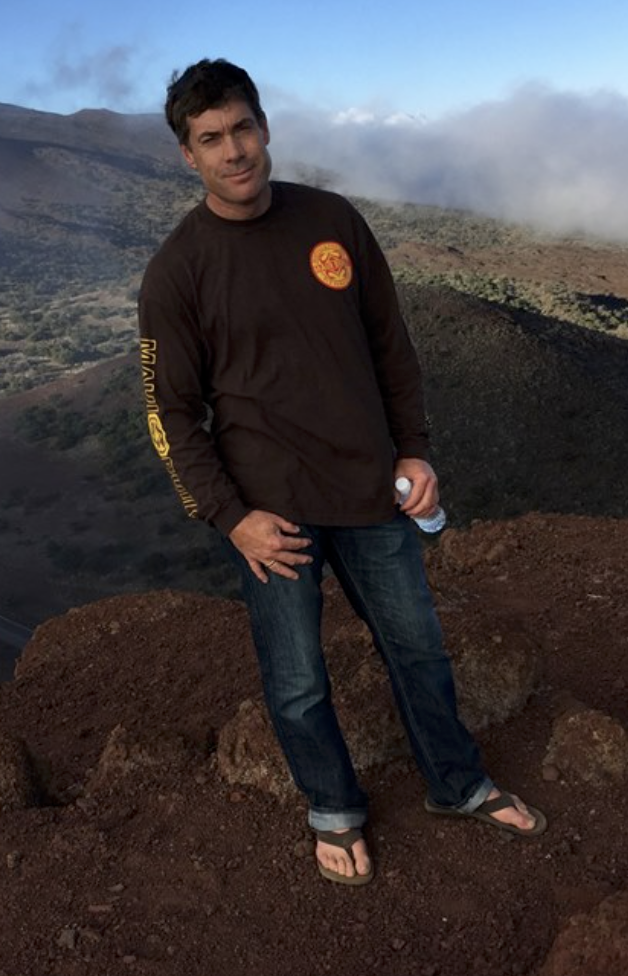 Professor
Director, Walter H. Capps Center for the Study of Ethics, Religion, and Public Life
Area:
Indigenous traditions, religion and law, method & theory
Office:
HSSB 3001G
Email:
Curriculum Vitae:
About:
Greg Johnson (PhD University of Chicago) is Professor in the Department of Religious Studies at the University of California, Santa Barbara, where he is also director of the Walter H. Capps Center for the Study of Ethics, Religion, and Public Life.  Johnson's research focuses on the intersection of law and religion in contexts of indigenous struggles over burial protection, repatriation, and sacred land.  His work has focused primarily on Hawaiian and Native American contexts but also on emerging forms of global indigeneity.  Johnson's publications include Sacred Claims: Repatriation and Living Tradition (UVA 2007), Handbook of Indigenous Religion(s) (co-edited with Siv Ellen Kraft, Brill 2017), Irreverence and the Sacred: Critical Studies in the History of Religions (co-edited with Hugh Urban, Oxford 2018), Indigenous Religion(s): Local Grounds and Global Networks (co-edited with Kraft, Tafjord, Alles, and Longkumer, Routledge forthcoming), and a working manuscript entitled Religion in the Moment: Tradition, Law, and Contemporary Indigeneity.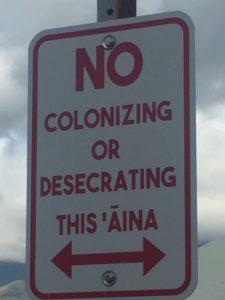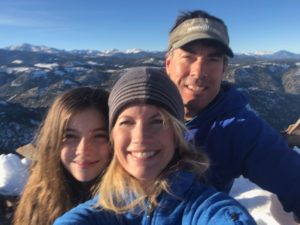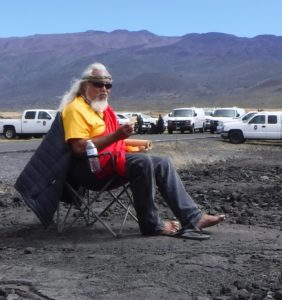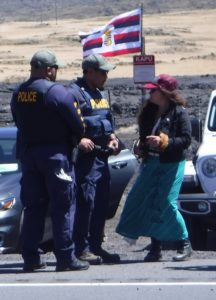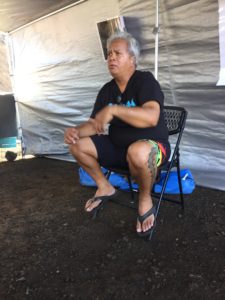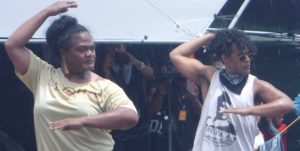 Courses Taught:
RS 292 Spring 2020
Prophecy, Protest, Protection: Indigenous Environmental Movements in Comparative Perspective 
The course focuses on historical and contemporary protest movements in North America and Hawai`i, including at Standing Rock and on Mauna Kea. Analyses of these movements and their religious underpinnings, idioms, and actions will be supplemented and relativized by consideration of related movements elsewhere (e.g., Sami territories in Europe, Bribri territories in Costa Rica, and Nagaland in Northeast India).  In order to link the material of the course to core issues in the academic study of religion, sustained attention will be devoted to theorizing discourses of tradition, temporality, and sovereignty, as well as to the practice of comparison.
W 5:00-7:50, HSSB 3024