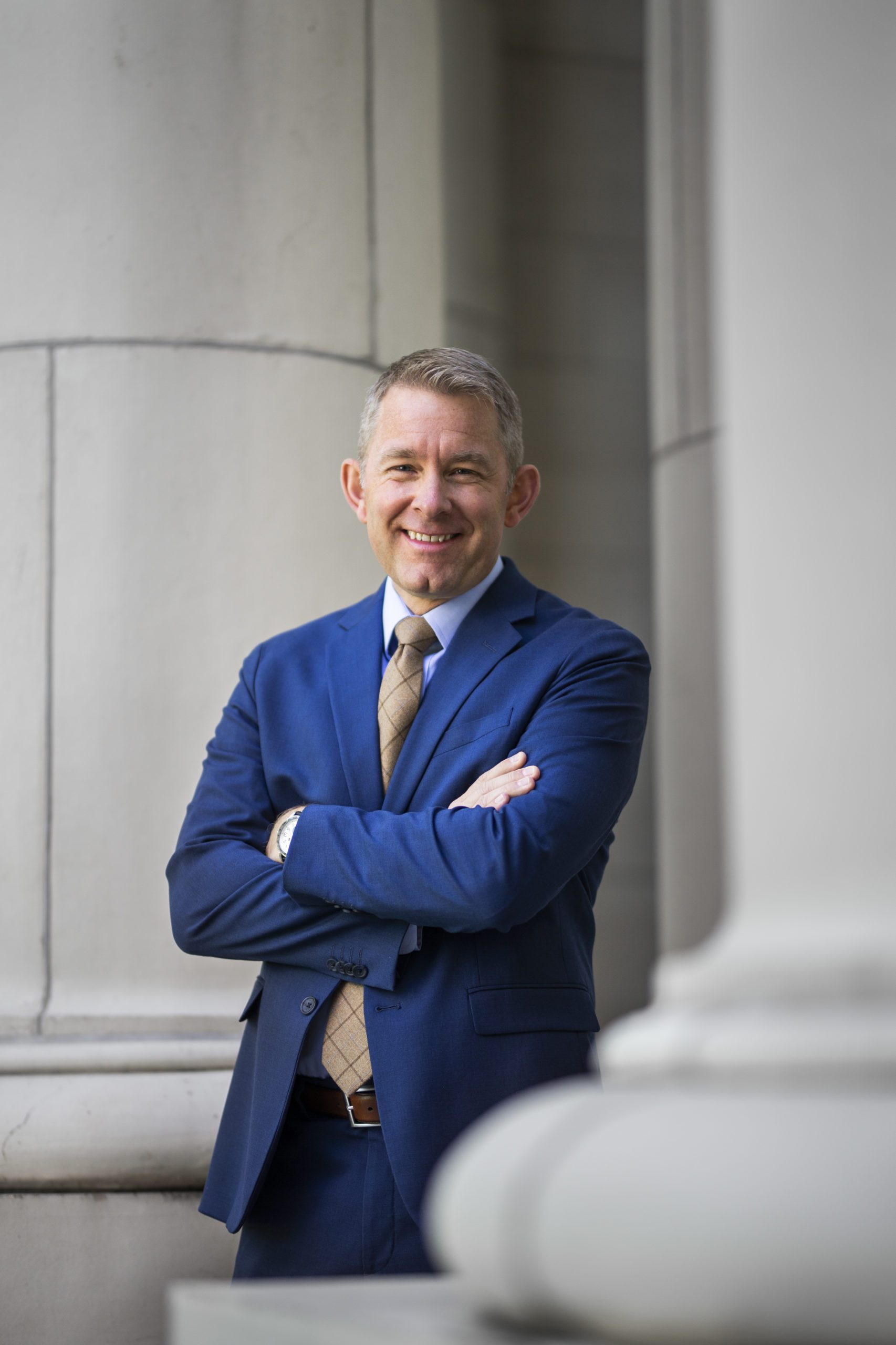 Area:
American Religion, Mormon Studies
Office:
HSSB 3046
Office Hours:
Tuesdays, 2-3pm
Time Period: Winter 2020
Email:
About:
Spencer Fluhman is executive director of the Neal A. Maxwell Institute and associate professor of history at Brigham Young University. During his appointment as Visiting Distinguished Professor of Mormon Studies, in Winter and Spring 2020, Dr. Fluhman will teach two courses at UCSB. The first, offered Winter 2020, is an upper-division undergraduate course on religious biography in America. The second, offered Spring 2020, is a mixed undergraduate/graduate research seminar on "Mormonism and Identity in the Pacific World." Fluhman will also conduct his own research during his time at UCSB. He is currently working on a biography of Latter-day Saint apostle James E. Talmage, as well as a study of religion, colonialism, and indigeneity in the Pacific world. Fluhman's first book, 'A Peculiar People': Anti-Mormonism and the Making of Religion in Nineteenth-Century America, won a best first book award from the Mormon History Association, and it is widely considered the go-to study of anti-Mormon discourse in 19th-century America.
For more information regarding Dr. Fluhman's appointment, see here.