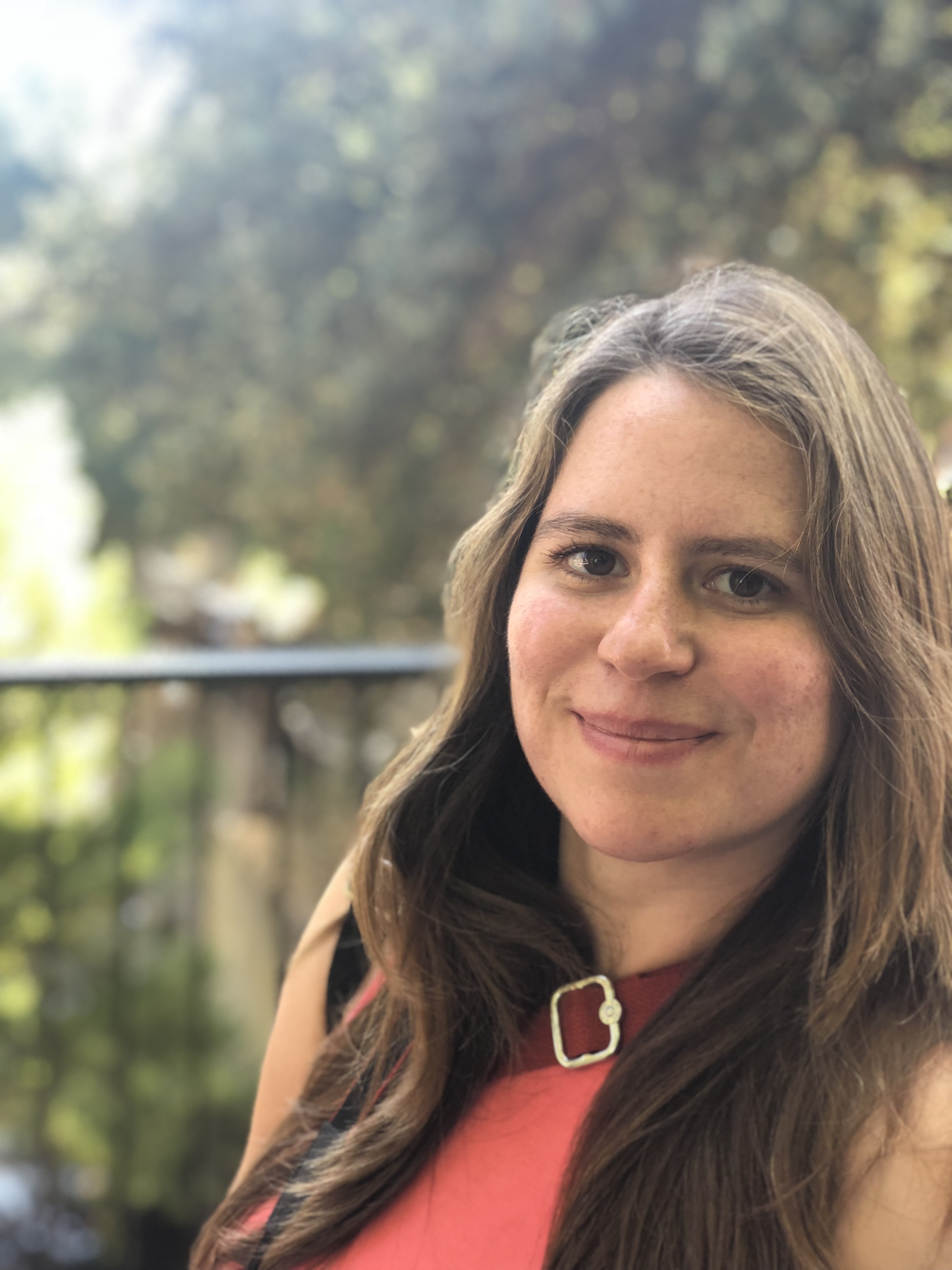 Area:
Religions in North America; Latin American Religion and Spirituality; Mexicans and Latinos in the U.S.
Email:
About:
Borderlands, Mexican and Chicano spiritualities, Anthropology of religion.
Yanitsa's ethnographic work focus in  groups that re-imagine and practice Aztec and Toltec spiritualities in the U.S. as revitalization and political movements in their communities. She explores ideas of embodiment, production of knowledge and history, and tradition. Her fieldwork is based in Goleta, CA and Chicago, Ill.
Advisor: Rudy Busto