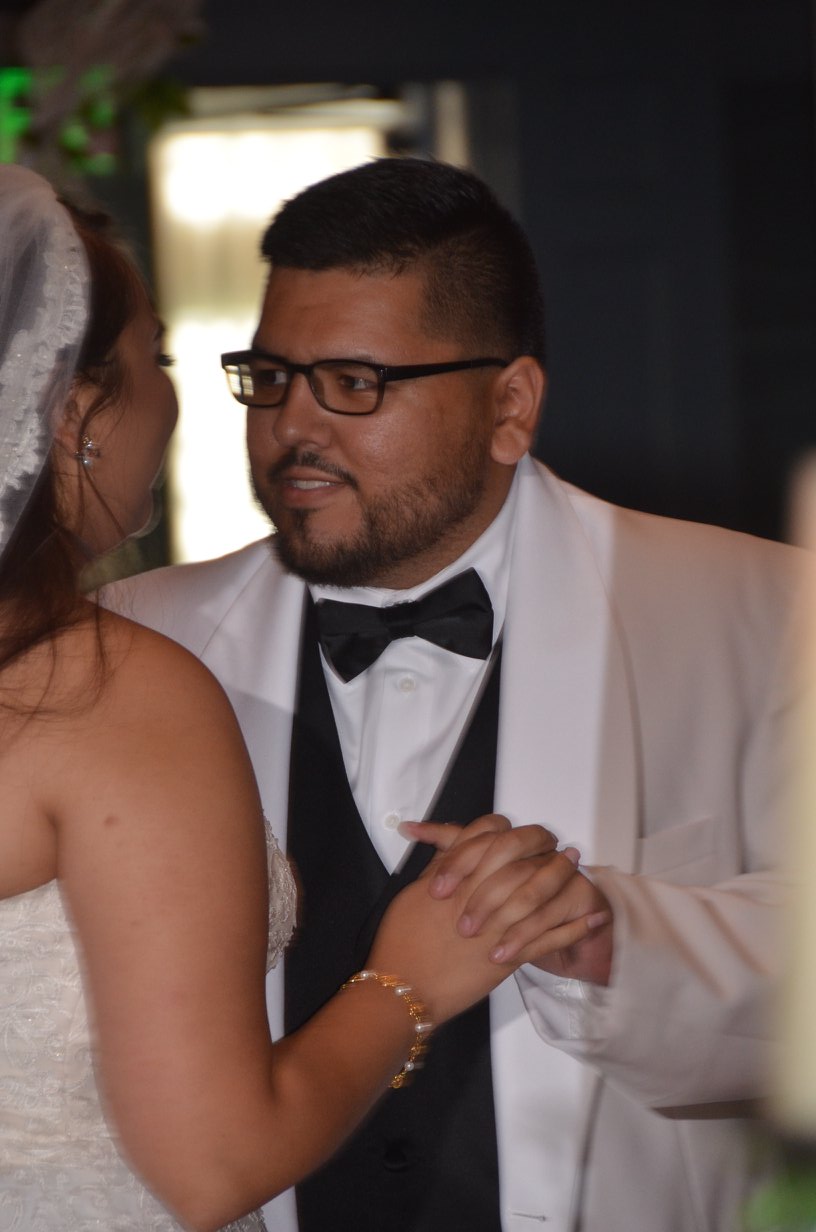 Area:
Religions in North America, Religion and Popular Culture, Religion and Folklore.
Office:
HSSB 3043
Office Hours:
RS 12: TW, 11-1 (or by appointment)
Time Period: Summer Session A (2019)
Email:
About:
William Chavez is a PhD student interested in ritual and spatial practice. While his master's thesis is a cross-cultural survey, his dissertation will focus on the contemporary practice of exorcism in the United States.
Academic History
MA, Religious Studies, University of California, Santa Barbara, 2018.
Master's Thesis: "The Game of Exorcism: A Spatial Analysis of Religious Practice"
BA, Religion, University of Rochester, 2013.
Honors Thesis: "KOSMIC KOMBAT! The Myths and Practices of Vigilante Exorcism in Contemporary American Culture"
BS, Mathematics, University of Rochester, 2013.
Courses
RS 12: Religious Approaches to Death (Teaching Associate)
RS 113: Religion and Film (Teaching Associate)
RS 6: Islam and Modernity (Teaching Associate)
RS 12: Religious Approaches to Death (Teaching Assistant)
RS 62: Dark Goddesses / Black Madonnas (Teaching Assistant)
ASAM 71: Intro. to Asian American Religions (Teaching Assistant)
MES 45: Intro. to Middle East Studies (Teaching Assistant)
RS 21: Zen Buddhism (Teaching Assistant)
RS 80B: Religion & Western Civilization II: Medieval (Teaching Assistant)
RS 1: Intro. to the Study of Religion (Teaching Assistant)
RS 20 / RS 162E: Indian Civilizations (Teaching Assistant)
RS 113: Religion and Film (Reader)
RS 155: Religion and the Impact of Vietnam (Reader)
RS 193B: Religion and Healing in a Comparative Perspective (Reader)
RS 116A: The New Testament and Early Christianity (Reader)