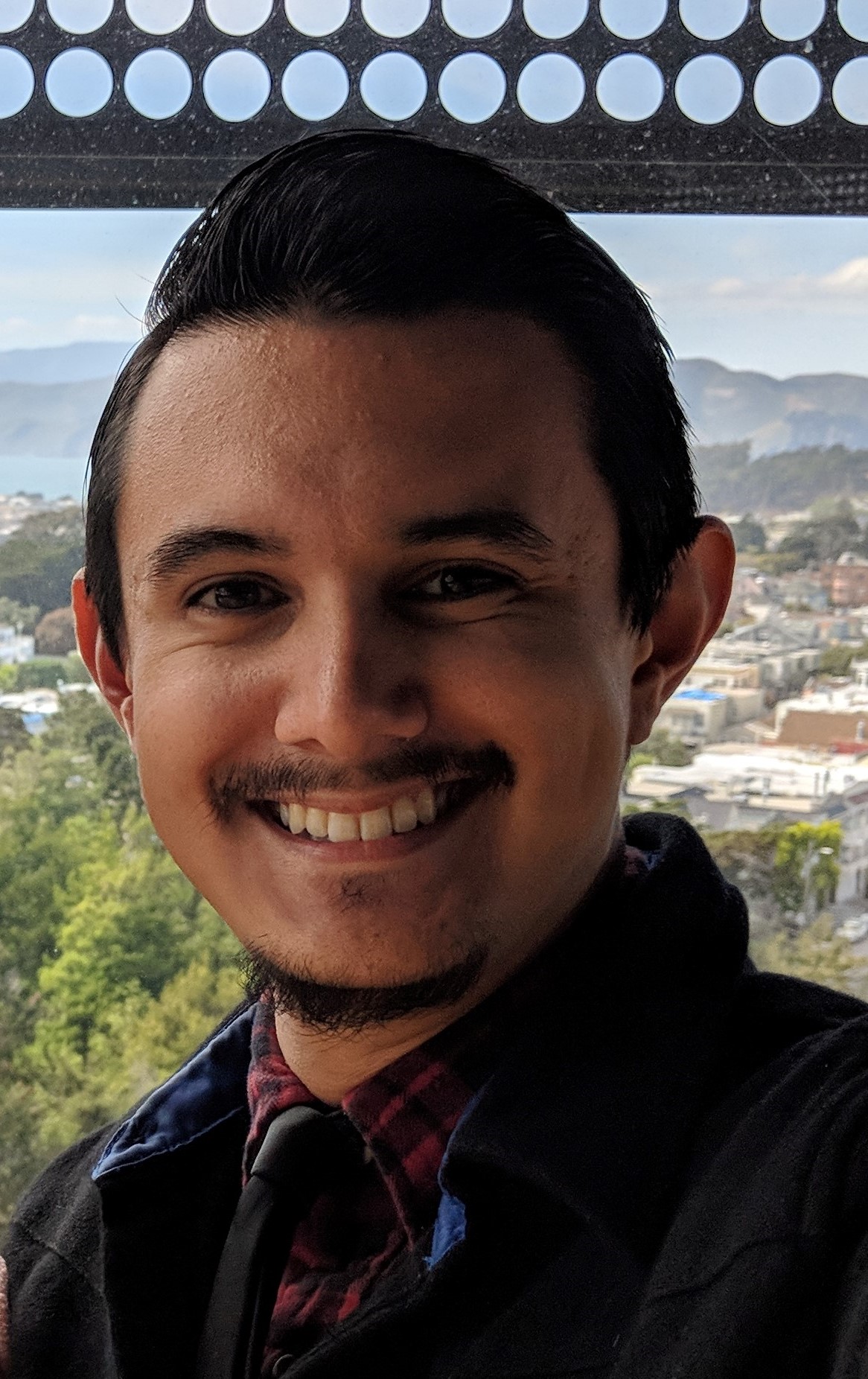 Area:
Buddhist Studies, Tibetan Studies, Asian American Religions
Email:
About:
Jake's research focuses on Tantric Buddhism in ancient and medieval Tibet. He is particularly interested in the tantras and the oral tradition (bka' ma) of the Nyingma School, tantric doxography, issues of authenticity and canonicity, and Tibetan epistles.  His master's thesis is a translation of an epistle from the Tibetan Buddhist canon ascribed to Buddhaguhya, an eighth-century Indian Buddhist master. His dissertation examines two treatises also attributed to Buddhaguhya: An Extensive Commentary on the Latter Concentration (Dhyānottarapaṭalaṭīkā, Bsam gtan phyi ma rim par phye ba rgya cher bshad pa) and A Short Explanation of the Paths (Lam rnam par bshad pa chung ngu). He is currently working on a study of An Ornamental Flower for the Proof of the Guhyagarbha (Gsang snying sgrub pa rgyan gyi me tog), a short defense of the controversial Guhyagarbha Tantra by the prolific thirteenth-century Kadam (Bka' gdams) intellectual, Chomden Rikpé Reldri (Bcom ldan rig pa'i ral gri). 
Jake is a translator for the 84000| Translating the Words of the Buddha project and co-chair of the American Academy of Religion Western Region's Buddhist Studies unit. His work has been supported by the Khyentse Foundation, the Museum of Archaeology and Anthropology at the University of Cambridge, and UCSB's Graduate Division.
Academic History
C.Phil., Religious Studies, University of California, Santa Barbara, 2018.
M.A., Religious Studies, University of California, Santa Barbara, 2017.
Thesis: "Buddhaguhya and his Epistle to the Ruler, his Subjects, and the Clergy of Tibet (Rje 'bangs dang bod btsun rnams la spring yig): A Biography of the Saint, a Tibetan Critical Edition of the Epistle, and its English Translation."
B.A., Theology & Religious Studies and Asian Studies, University of San Francisco, 2011.
Courses
Religious Approaches to Death (Teaching Associate)
American Migration After 1965: Asians and Other in the United States (Teaching Assistant, 2 quarters)
Indic Civilization (Teaching Assistant)
Introduction to Asian American History, 1850-Present (Teaching Assistant)
Introduction to Asian American Religions (Teaching Assistant, 5 quarters)
Introduction to Buddhism (Teaching Assistant, 2 quarters)
Introduction to the History of Latin America (Teaching Assistant)
Religions of Tibet (Teaching Assistant)
Religious Approaches to Death (Teaching Assistant)