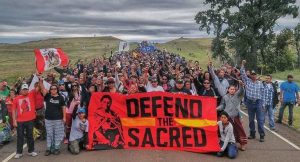 The study of Native American and Indigenous religions is primarily focused on peoples in the Americas, their cultures, worldviews and rituals in the contexts of the long histories of colonialism, resistance, and hybridity.  Emphasis in the graduate study of Native American and indigenous traditions is placed on accommodations to and critiques of modernity and constructions of race/ethnic differences.  Students in this concentration are expected to complete coursework that is historical, theoretical, and linguistic.  Students may find it useful to connect Native American and indigenous traditions to the department's strengths in American religion and Christian studies, as well as take advantage of affiliated faculty across the UCSB campus (Chicano Studies, History, Linguistics, Art History etc.).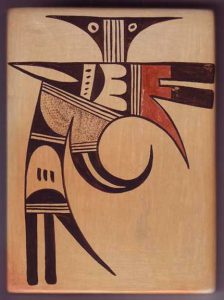 Faculty in the concentration:
Inés Talamantez, Professor – Native American religion and healing, religion and ecology, Native Americans and anthropology,  Native traditions of the Southwest, Mexican espiritismo, theories of decolonialism, Mesoamerican religious traditions.
Rudy V. Busto, Associate Professor –  Race and ethnic studies, Chicanx and Latinx traditions, indigeneity, ancient Mexican religion, religious change under colonialism, American religions